Winter School: Hands-on Microfluidics - Microfluidics Cluster - The University of the Basque Country (Spain) - Date TBD
Workshop 2: Magnetism and Life - The University of Latvia (Latvia) - 15th-17th May 2019
Local organizer: Andrejs Cebers
The second workshop of the network was held in Riga at the University of Latvia.
Training in the field of Magnetism were performed with emphasis on non-physics sciences. The audience was also introduced to the industrial applications of permanent magnets. Finally, this workshop also had a session on Life Sciences.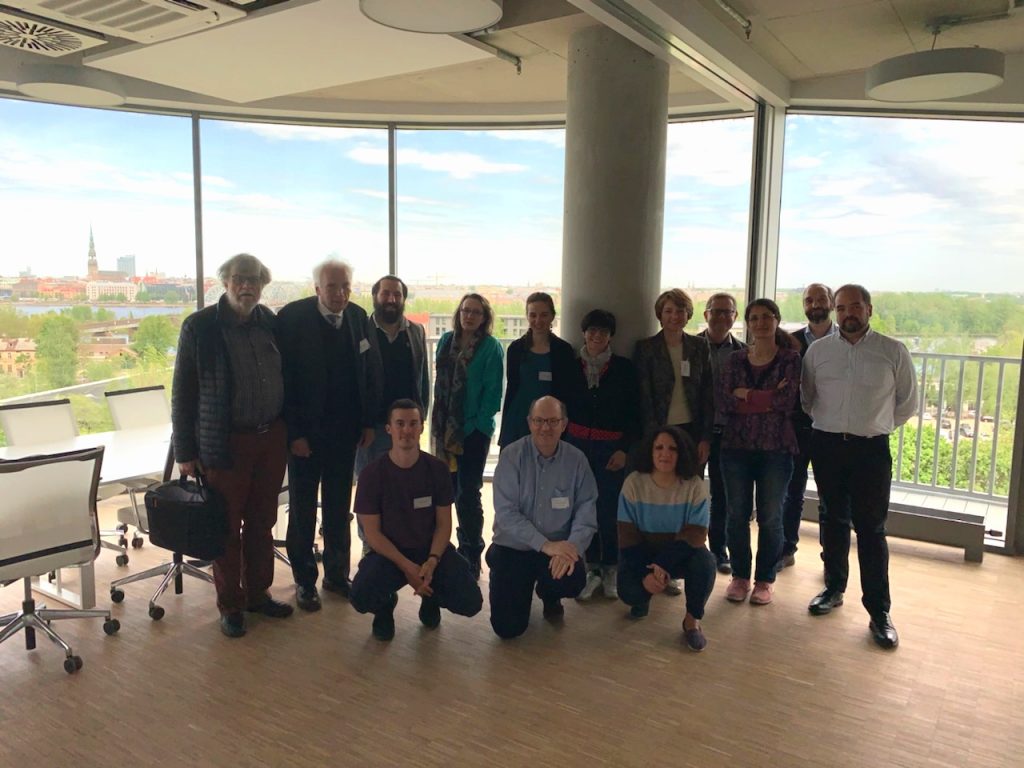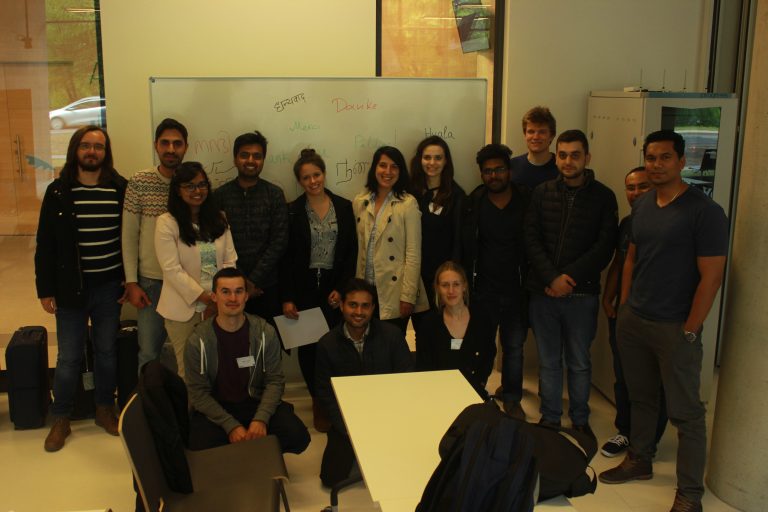 Workshop 1: How to conduct a successful PhD - Jožef Stefan Institute (Slovenia) - 5th-7th December 2018
Local organizer: Ingrid Milošev
The first workshop of the network was held in Ljubljana at the Jožef Stefan Institute.
It started with a one-day introductory meeting for all ESRs and beneficiaries to meet each other. The ESRs were then introduced to good practice in both laboratory and industry-oriented research. This is a key goal of the ITN, as starting PhD students are usually unaware of these issues after their academic education.