Workshop 1: How to conduct a successful PhD - Jožef Stefan Institute (Slovenia) - 5th-7th December 2018
The first workshop of the network will be held in Ljubljana at the Jožef Stefan Institute.
It will start with a one-day introductory meeting for all ESRs and beneficiaries to meet each other. Following this, the ESRs will be introduced to good practice in both laboratory and industry-oriented research. This is a key goal of the ITN, as starting PhD students are usually unaware of these issues after their academic education. 
The workshop will take place at the Jožef Stefan Institute in the Main Hall, (JSI), Jamova 39, Ljubljana, Slovenia.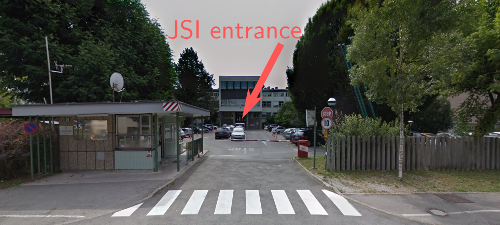 Click here to access the google map page with the location of JSI.
From Ljubljana-Airport to JSI
Taxi
Taxis from the airport to Ljubljana cost about 30 €, they can be found near the airport terminal.
Shuttle
Shuttles from the airport are available for about 9 €, some have to be booked a day in advance but they also have a regular schedule (it can be found by following the link).
The program will be uploaded soon.
The reservation and payment of the accommodation should be made by the participants themselves.
Below is a list of suggested hotels relatively close to the institute:
There are also rooms at the JSI guest house for students: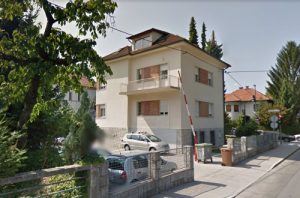 8 beds have been reserved at the guest house (price ~20 €). Please note that rooms are shared. Contact Ingrid (ingrid.milosev@ijs.si) if you wish to book a bed for your student(s).